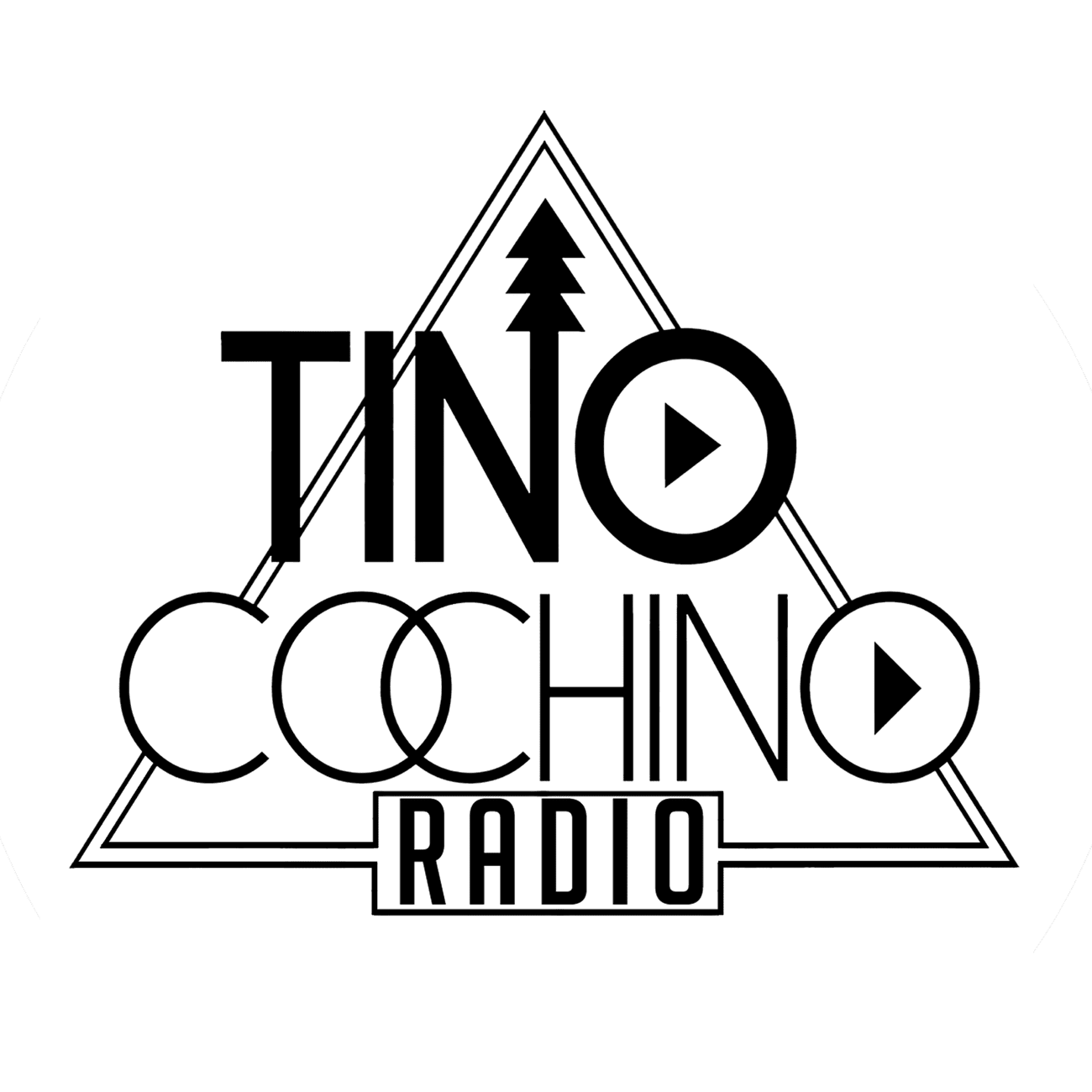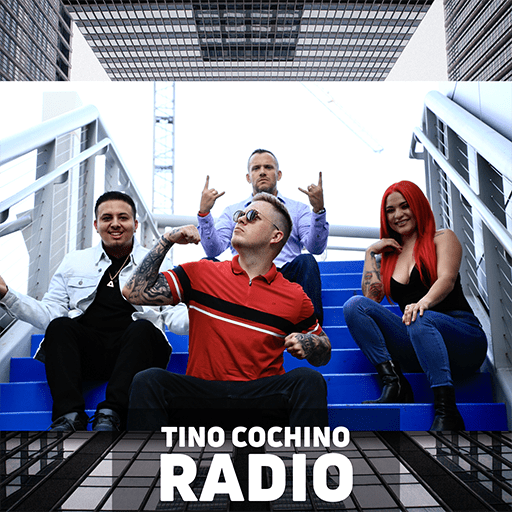 Tino Cochino Radio is the fastest growing radio show in the country! From topical
on-air content to original and consistent social media engagement, TCR is
the definition for personality driven radio.
ON-AIR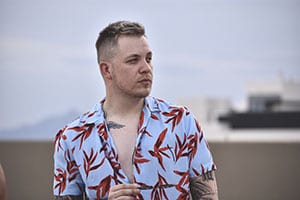 The show is led by Tino Cochino, this seventeen year radio vet got into the business at 13 years old as an intern in his hometown. Since then, he has continued to grow his brand and build a team that is monitored and respected by peers in all markets, major and small.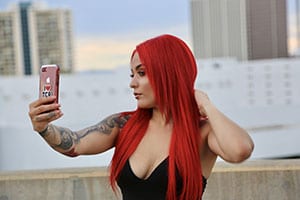 Raquel is the newest addition to the TCR family. A nationwide co-host audition took place and this red headed fireball shined brighter than all! We're beyond excited to welcome such a talented, driven, motivated, and unique individual to the team. Fun fact, Raquel is VERY into fitness and is without a doubt the strongest member of TCR •••• LITERALLY! LOL!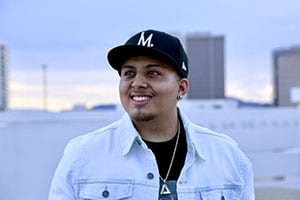 At times, we all think certain things that we simply won't admit out loud. That's
where DJ Nicasio comes in. Aside from his duties as the official Arizona
Diamondbacks DJ, he keeps Tino and the crew on their toes every single day
because quite frankly……he has NO FILTER! Feel free to address all complaint
letters his way. LOL! (Seriously)
BEHIND THE SCENES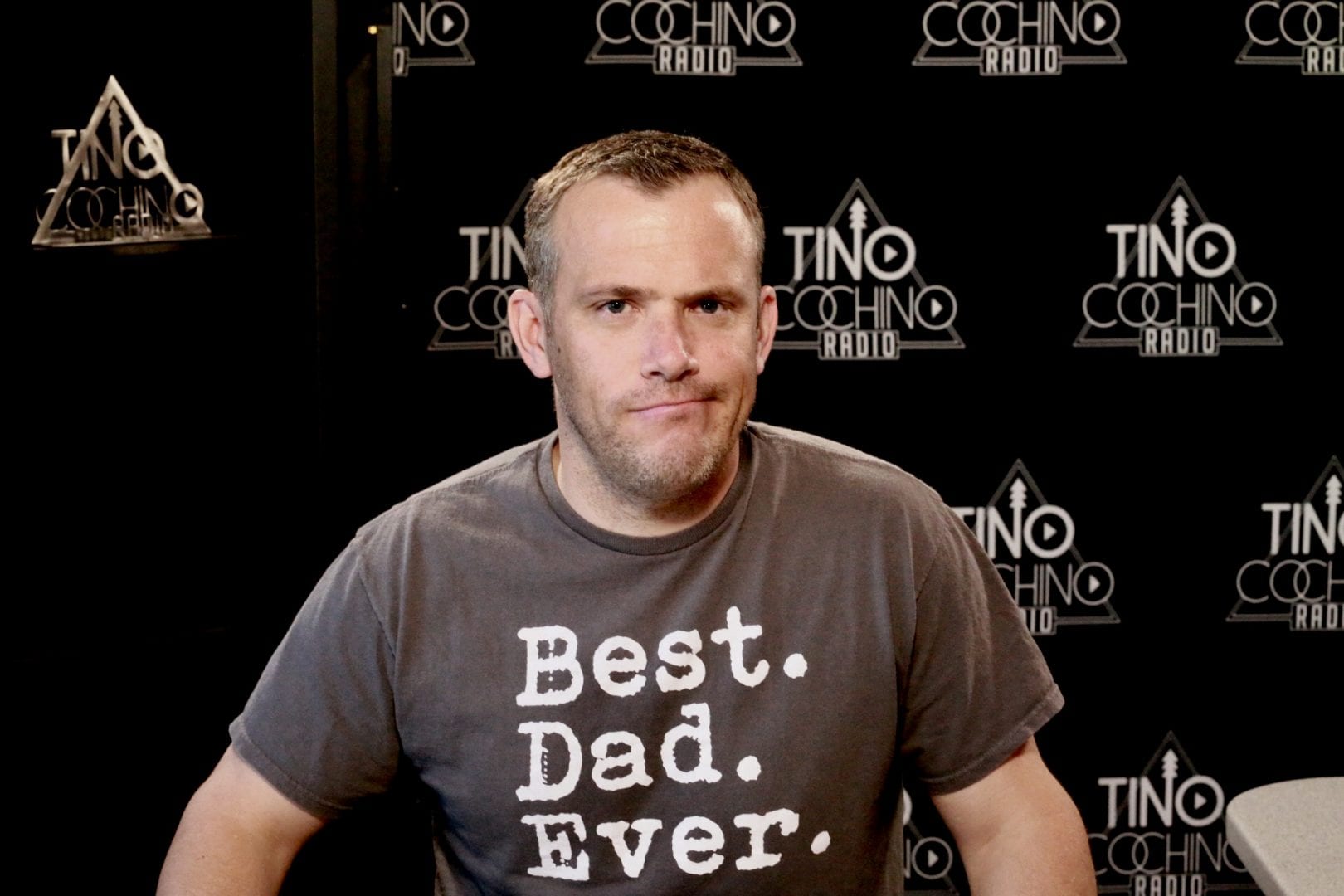 Matt is our official TCR imaging director. He graduated from a small university
known as UCLA and is originally from Salinas, CA. When he's not taking care of
his three children and hot doctor wife, catch him trying his hardest to figure out
Instagram and playing catch up with current events.
Deonne is our official TCR promotion director, who has yet to provide his bio.
Until then………….