Mountain Top Sports | Pikeville, KY
Mountain Top Sports and home of Fox Sports East Kentucky
HIGH SCHOOL SOCCER: Belfry girls cruise in season opener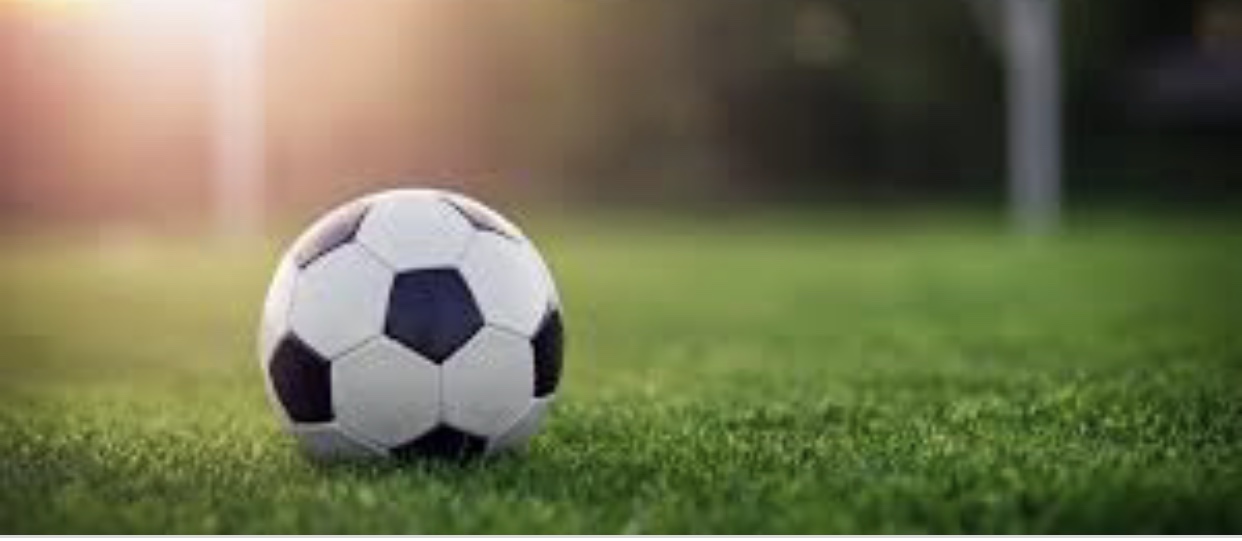 Belfry's Myra Bevins scored her first of four goals in the opening minute and the Lady Pirates went on to beat Shelby Valley, 13-0, in the season opener for both teams at Massey Energy Soccer Complex on Monday night. 
Zoey Caudill also net four goals while Bailey McCoy scored a pair. Victoria Dotson, McKenna Justice, and Hannah Cobb added one each. Cobb finished with four assists. 
Belfry took 26 shots on goal while the Lady Kats managed only one. Valley's Mahala Honaker had nine saves. 
---
Friday named first-ever strength, conditioning coach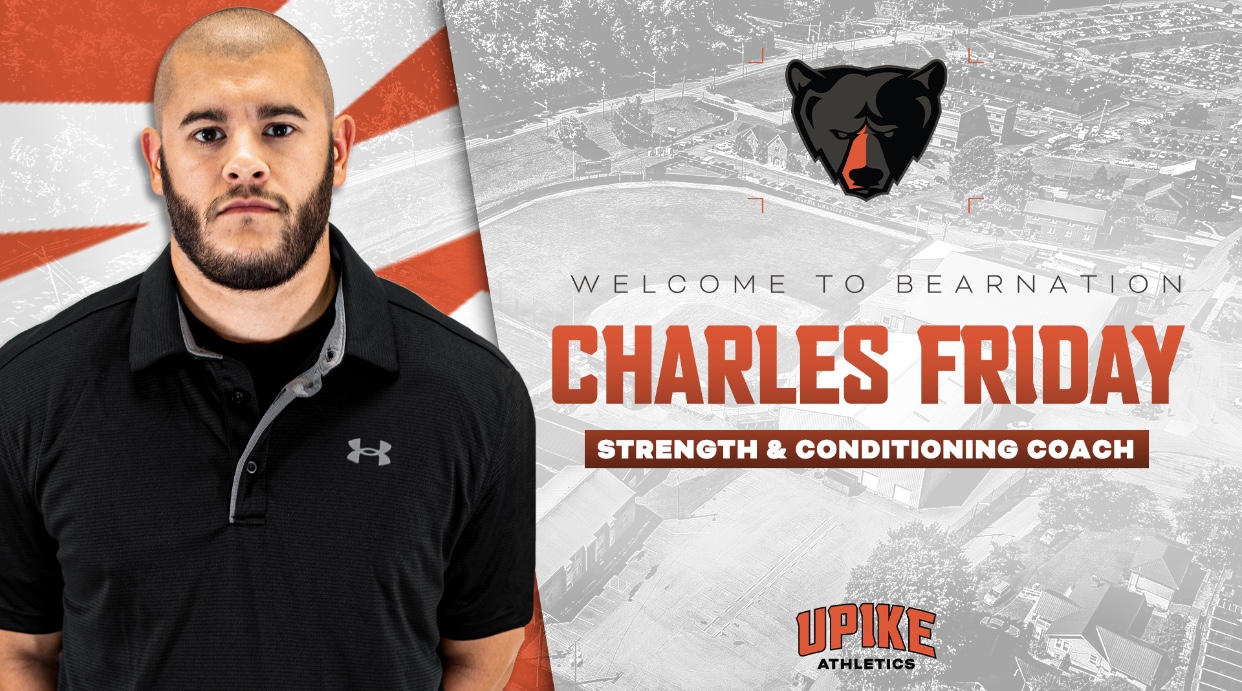 University of Pikeville Athletics has named Charles Friday the department's first ever full-time strength and conditioning coach. Effective immediately, Friday will oversee the design and implementation of strength training and conditioning for 26 varsity programs.
Friday will continue the progress made by Peyton Franklin, who set the foundation for a department-wide strength and conditioning program while working on the UPIKE football staff.
"As a strength and conditioning coach, it is my mission to provide a competitive training environment for the students I serve, inspiring them to become better people and champion athletes," he said.
---
Viewing page 2 of 5|Previous Page|Next Page