Mountain Top Sports | Pikeville, KY
Mountain Top Sports and home of Fox Sports East Kentucky
VIDEO HIGHLIGHTS: 15TH REGION BASKETBALL BANQUET/REDS UPDATE
Mountain Top Sports made it's way to the Appalachian Wireless Arena Wednesday, where players and coaches were honored for the season's outstanding achievements during the 15th Region Coaches Association's 2020-21 Basketball Banquet. We've also got the latest on the Reds.
---
HIGH SCHOOL BASKETBALL: Mingo Central's Thomason earns second-team all-state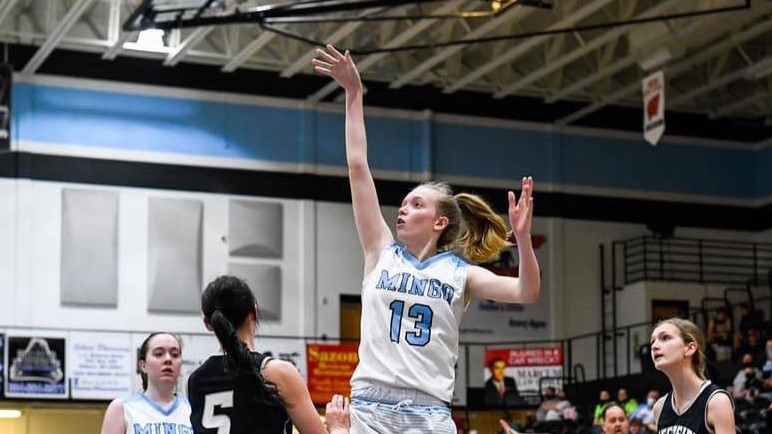 Mingo Central girls' basketball made it to the Class AA state tournament.
One key factor was the play of senior guard Scarlett Thomason. She was named to the West Virginia all-state team announced on Tuesday.
Two other teammates received honorable mention. They included sophomore Madisyn Curry and senior Jenna Wagoner.
Chapmanville's Hollee Blair was also an honorable mention selection.
---
Viewing page 2 of 5|Previous Page|Next Page